These instructions will help you get a crispy finish without a fryer. As the fries cool, they soften, so serve them as soon as they're ready!
Choose cornstarch for gluten-free fries. If you don't have cornstarch, breadcrumbs will do just as well.
Ingredients
A big plate of fries
2 -3 slim sweet potatoes
a mild oil such as olive oil (not too much!)
salt
1 teaspoon (smoked) paprika powder
3 teaspoons onion powder
1 teaspoon dried thyme
1 teaspoon sugar
3 tablespoons cornstarch (gluten-free option) or breadcrumbs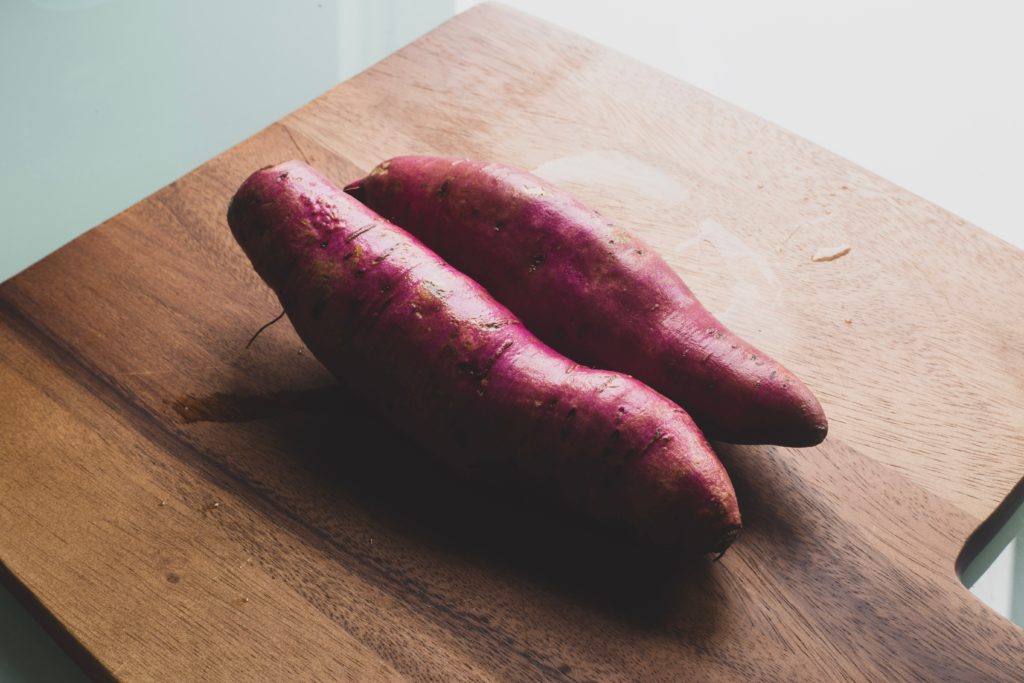 Here's how to make the sweet as crispy as possible without a fryer:
Choose slim sweet potatoes

Long, slim sweet potatoes are easier to cut and have more peel compared to thicker sweet potatoes.
Keep the peel of the sweet potato
Wash the sweet potatoes thoroughly with a brush and slice the bad-looking areas off with a knife. Do not peel the sweet potatoes: the peel gets wonderfully crisps when toasted.

Sweet potatoes of the same size ripen at the same time

Cut the sweet potatoes into strips as evenly sized as possible so that they cook at the same time.
Dry the sweet potatoes
Before adding spices, dry the sweet potatoes with kitchen paper. Drying the sweet potatoes removes unnecessary liquid.
Cornstarch and sugar form a crisp, dark surface
Mix the spices and cornstarch or breadcrumbs in a bowl and add the sweet potato fries. Add oil. Stir so that the spices stick to the surface of the french fries.

Bake the french fries separately from the others in a hot oven
Pour the fries on a baking sheet. Separate them so that the pieces do not touch each other.
Bake in a sufficiently hot oven: at least 220 degrees celsius for about 30-40 minutes.
Turn the fries in the middle of frying. Keep an eye on the fires, as there are differences in ovens!
Serve immediately with a side of hummus.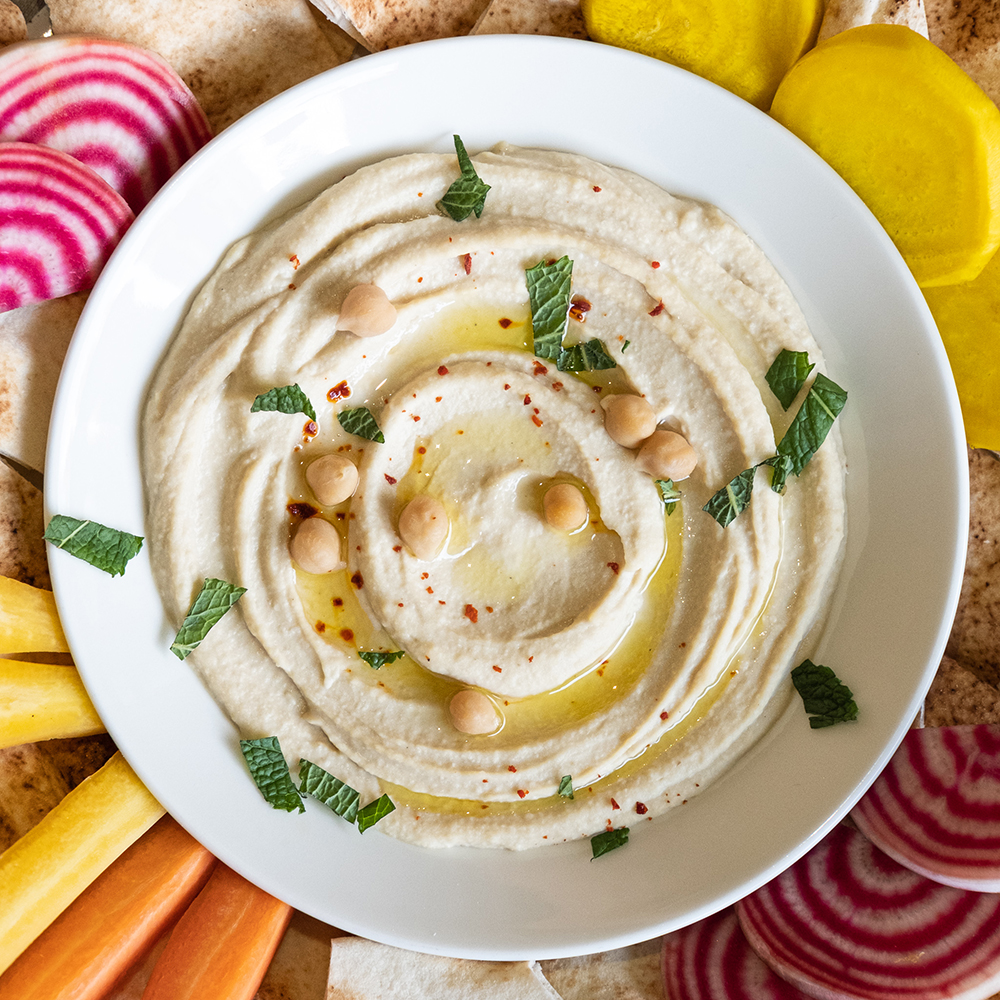 See more
Tags