Ilo High Protein Cashew Puddings
in two different delicious flavours!
– Vanilla ja Choco Caramel –
Choose your own protein rich favourite!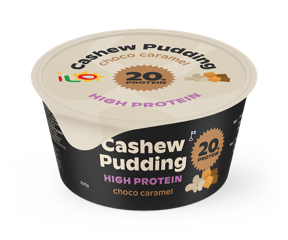 Ilo Cashew Parm –
tasty vegan alternative for parmesan cheese!
Try it on top of pizza or pasta!
Innovative
Ilo vegan products
since 2007


Our original blue-lidded hummus is one of our favorite products.
However our product family has expanded with lots of new products from pizza topping to white mold cheese and cashew puddings.
All Ilo vegan products are
100 % plant-based
milk and gluten free
The original Ilo Hummus is packed in paper carton.
Our Cashew Spread is smooth like silk and is great for vegan baking.
Ilo Cashew White Mold is hand made, organic delicacy. It is made with cultures and white mold. Vegan treat for cheese lovers!
Ilo was founded in 2007 in Jämsä, Finland with the mission to provide people delicious plant-based products that made from simple, high quality ingredients.
All our products have a short and considered ingredient list, which we are particularly proud of.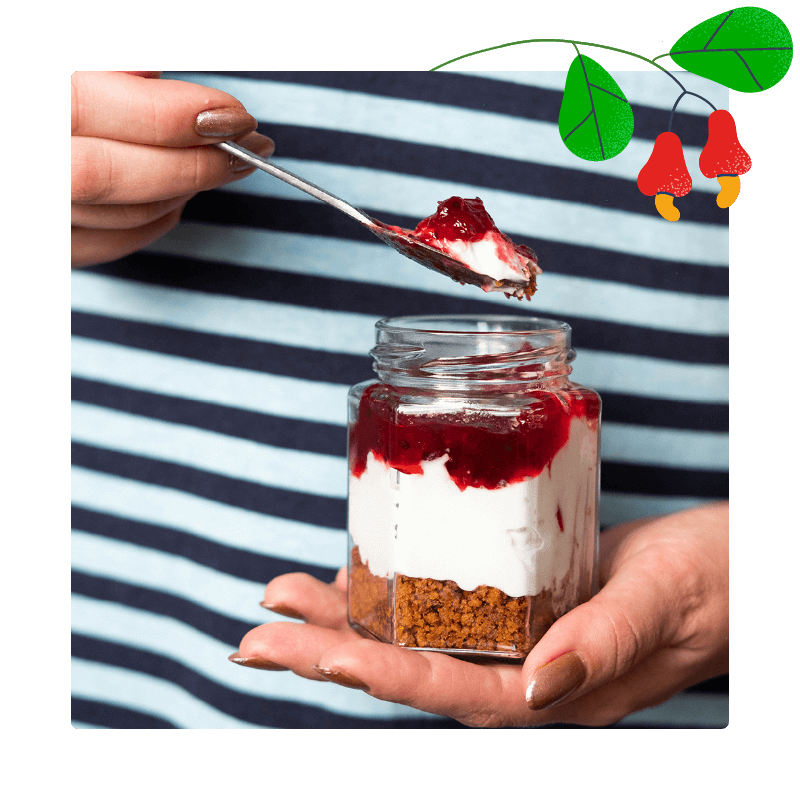 Delicious plant based recipes
Find recipes to make your everyday as well as special occasions more tasty.

Our products can be found in the following stores
(If you cannot find the desired product at the store, please ask the salespeople for help – they may be happy to order them for you!)